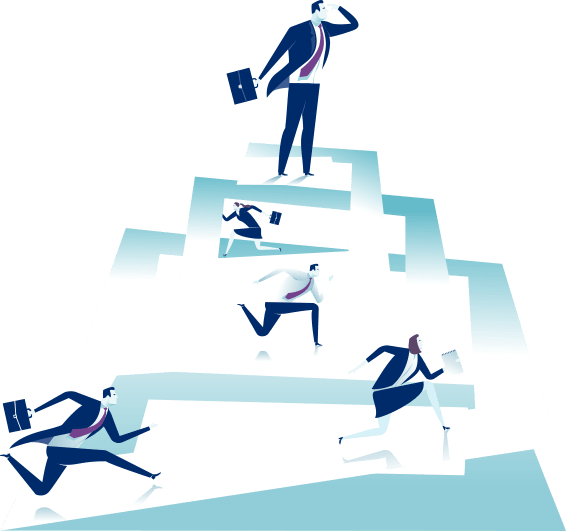 Build Your Organization's Strategic Project Management Capability
Build Your Organization's Strategic Project Management Capability
Recorded January 14, 2019 – Replay Available Below
There is more to effective project management than meeting deadlines, budget, and scope. Achieving strategic goals and delivering real value is only possible through competent project management that is guided by and aligned with an organization's strategy. In today's fast changing world environment, organizations formulate and execute strategy meet new challenges, improve service delivery, align their employees to vision and mission, align projects and activities to strategy, and delivery value for customers and stakeholders.
This webinar explores strategic project management and how aligning your project management efforts with strategy can help your organization achieve its strategic goals.
Make sure to register for our newsletter to get the latest information about our next webinar!
Contact us to find out how we can help your organization

focus on strategy
and
improve performance.