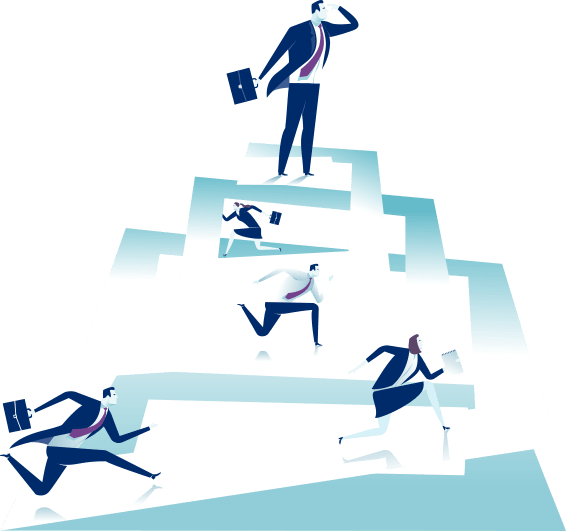 Developing Future Strategy
Developing Future Strategy
Recorded October 10, 2018 – Replay Available Below
Is your organization planning for the future? How is your organization assessing potential threats and opportunities in order to make the changes you need to make to meet the challenges of the future?
Unfortunately, you cannot predict what the future will bring but you can systematically evaluate ongoing trends and patterns for tips on how to reach your goals in the future. Innovation, leadership, communication, technology, customers, and strategy execution are just a few of the elements that every organization needs to consider as they formulate their strategy.
This webinar will explore the components of a successful forward-thinking strategy. Join Joe DeCarlo, Vice President – Engagement and Delivery and Senior Consultant, for a 45-minute webinar to explore:
The key components of every successful strategy
Why strategy execution is always a challenge and how to increase your chances of success
What you will need to know as a strategist in 10 years
Why the need for agility will increase over time
Sign up for our newsletter to get the latest information about our next webinar!
Contact us to find out how we can help your organization

focus on strategy
and
improve performance.