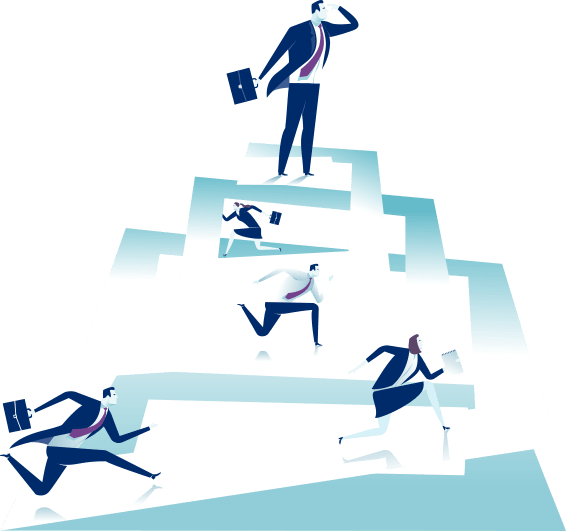 What is Your "Strategic Management Maturity?"
What is your "Strategic Management Maturity?"
Recorded July 10, 2018 – Replay Available Below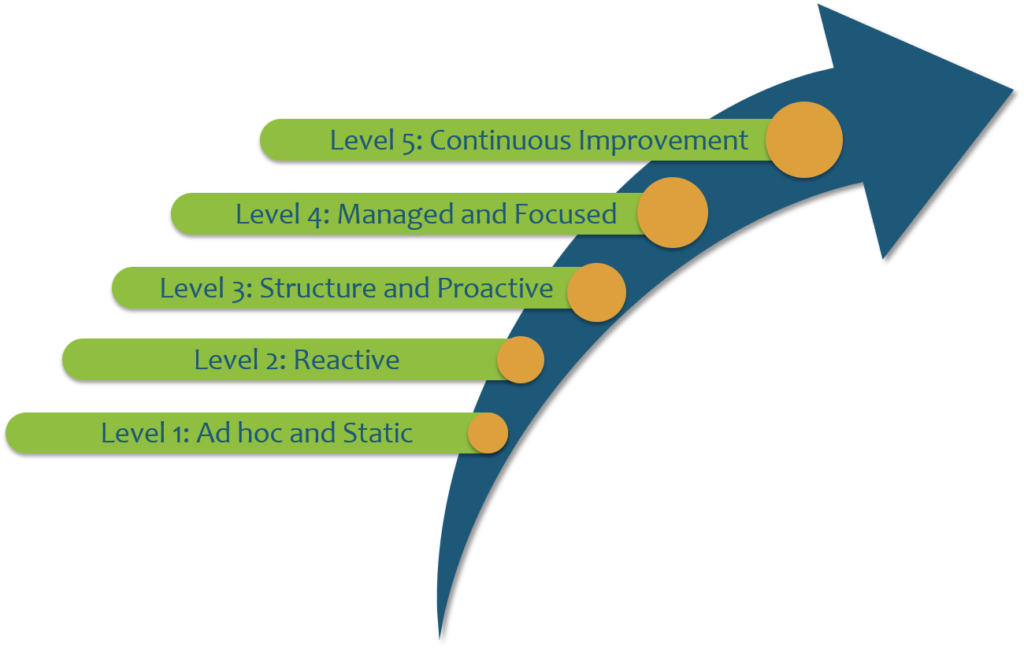 Do any of these scenarios sound familiar?
As you kick off your strategic planning effort are you unsure how far behind the curve your organization is – where do you stand compared to best practice organizations? Are you addressing all the elements of strategic management adequately to give the strategic plan a chance of success?
Do you sense that the current strategic planning efforts are not fully supported at all levels of the organization?
Is there a disconnect between how your leadership team would grade your strategic management maturity relative to that of managers, supervisors, team leaders and shop floor employees?
If these problems are keeping you up at night, then join Vice President – International Group and Senior Consultant, Joe DeCarlo and Charles Odoch Langoya, Senior Strategic Partner, Board Advisor and Senior Consultant – Africa, for a 45-minute webinar to explore:
The various dimensions of strategic management and understand why they are important
How to conduct an assessment of those dimensions in order to determine your organizations strategic management maturity

How you can use the assessment information results to correct gaps in your dimensions and levels of strategic management maturity.
Sign up for our newsletter to get the latest information about our next webinar! 
Contact us to find out how we can help your organization

focus on strategy
and
improve performance.