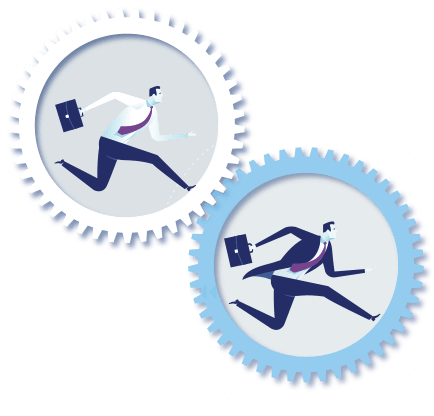 Strategic Planning and Management Certification
Strategic Planning and Management Certification
Strategy Management Group / Balanced Scorecard Institute (SMG/BSI) is a Registered Educational Provider (REP) that provides training towards the Association for Strategic Planning (ASP) Body of Knowledge requirements for the Strategic Management Professional (SMP) and the Strategic Planning Professional (SPP) certification and recertification. We are also a partner in the Strategy Professional Resource Center, an organization that provides ASP Certification Preparation Tools and Training.
The ASP is the premier professional association for those involved in strategic thinking, planning, and action. SMG/BSI has gone through a rigorous process by ASP to guarantee the highest standards of quality. As a qualified REP, many of our established training courses will help teach and prepare strategic planning professionals the ASP's Body of Knowledge requirements so they can achieve SPP and SMP certification. Those with a SMP and/or SPP certifications have set themselves apart from the competition by demonstrating the highest level of competency in Strategic Planning and Strategic Management.
More about ASP Certification Preparation and Strategic Planning and Management Training >>
More about Association of Strategic Planning Certification >>
ASP's 2020 Annual Conference
Association for Strategic Planning (ASP) is excited to announce their annual conference May 13-15, 2020 in Whistler, British Columbia, Canada.
Become a Strategic planning and management expert!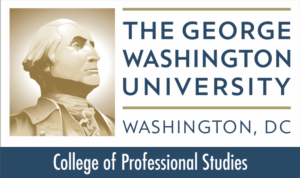 Contact us to find out how we can help your organization

focus on strategy
and
improve performance.