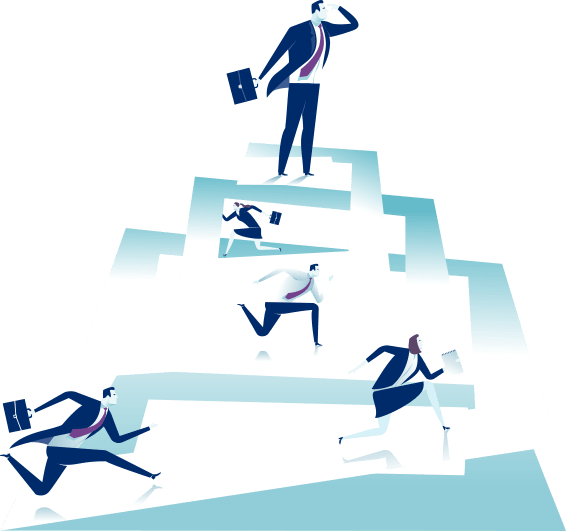 Most Institute services are available via a General Services Administration (GSA) contract. On-line access to contract ordering information, terms and conditions, up-to-date pricing, and the option to create an electronic delivery order system is available through 
GSA Advantage
 by searching for Strategy Management Group.

Business Size/Status: Small
Contract Number: GS-10F-0001W(activated 10/1/2009)
Strategy Management Group (SMG) provides professional services to Federal, State, and Local government. SMG built the government and not-for-profit version of its Nine Step framework based on years of experience working for government, not just consulting to government. The result is an improved public sector strategic planning framework that is simple in design, facilitates stronger internal and external communications, is strongly focused on strategy development for government programs, incorporates change management into scorecard development, and is easier for an organization to use. Members of the SMG's team draw on careers built working in public sector organizations, including cities, counties, six Federal Cabinet level agencies, non-profits, associations and several foreign governments.
SMG offers a wide range of training, certification and consulting services and specialize in:
Balanced Scorecard
Strategic Planning and Management
Performance Measurement and Management
Project Management
Program and Initiative Management and Prioritization
Business analysis and planning support
Organizational development and change management
Performance Management Technology
Policy and implementation
We Help Organizations Focus on Strategy and Improve Performance