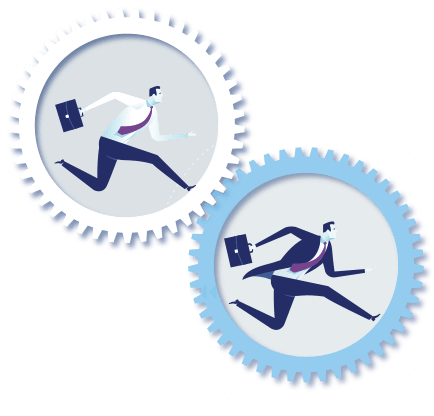 Ultimate PMP® Exam Prep Course
Ultimate PMP® Exam Prep Course
Course 540 – 5 Days
Price: $2,395
The Ultimate PMP® Exam Prep Course prepares potential Project Management Professionals® for the PMP Exam. All training materials have been updated to reflect the changes to the new PMP/CAPM® exams and is based on the 6th Edition of the PMBOK® Guide. This course incorporates all of the updated task information and revised sample exam questions and has been updated and modified to conform to the new PMP task definitions and Exam Blueprint.
Project Management Professional (PMP), CAPM, PMBOK, and the PMI Registered Education Provider logo are all registered trademarks of the Project Management Institute, Inc. 
The Ultimate PMP® Exam Prep Course prepares anyone interested in becoming a certified Project Management Professional® for PMI's Certification Exam. This 5-day Ultimate PMP Exam Prep class will provide a formal Certificate of Completion to fully satisfy PMI's 35 contact hour requirement. Students are responsible for providing their own copy of the 6th edition of the PMBOK® Guide.

Program includes:
Exam Pass Guarantee
35 PDU's or Contact hours – a formal Certificate of Completion will be provided
Exam application assistance
Continued support after class
Exam simulator to practice and learn with answers, page number and paragraph noted
Best learning processes available, not just read and memorize
Comprehensive Study Material: The Strategy Management Group's (SMG) Ultimate PMP Exam Prep Course prepares students by developing all the knowledge competencies they need to comprehend PMI's best practices and apply the methodology to everyday work responsibilities. By following the workbook from start-to-finish, students will master all the knowledge-based material needed to enhance work performance.
Student Pass Rate: SMG has experienced a very high pass rate on the first attempt after taking this training class. We are confident that our students will successfully retain the knowledge and skills outlined in this course and pass their PMP or CAPM® Exam.
Learning materials include:
591-page Ultimate PMP Prep workbook (unique, better than any other prep book)
Seven Full Color 18″ x 24″ Wall Posters (only offered by SMG)
500 Flash Cards (best in the business)
Online PMP Exam Simulator Software
Teaching Style:
SMG uses the most effective adult learning conventions to ensure students learn and understand the material.
Information is presented in small portions. Students will not be forced to labor with large blocks of complicated material.

Personal experience exercises are incorporated. This helps students better understand how the information is applied in real-world project environments.

Writing and recitation exercises are part of the course. Writing down and reading the material aloud provides additional dimensions to learning synthesis.

The learning material is presented in a task-oriented fashion. This helps students better understand how the information is applied in real-world project environments.

The learning material is presented in the logical sequence of an actual project life-cycle (what to do when). This helps students better understand the intended application flow of individual processes.
This course is intended to prepare qualified students to PASS the PMP® Certification Exam. This course is designed for any project managers, operations managers, strategy implementation managers and analysts, program managers, budget analysts, operations analysts, and anyone else that wants to be a certified project manager. It is assumed that students are familiar with and meet PMI's experience requirements for taking the exam. If you are unsure whether you meet these requirements, you can call us to review your status. Or go to www.pmi.org for more information.
Project managers who successfully complete this course will:

Learn to apply formal delivery methodology and project management best practices

Develop skills and knowledge they need to achieve the PMP® or CAPM® certification
Acquire proven techniques to simplify the daunting PMP® application process
Receive a certificate for 35 contact hours, to meet the PMP® application contact hour requirement
PMP® Certification Preparation Course Outline
During the class, each process is discussed using the following methodology:
Discussion of the purpose that the process serves in the project life cycle

Practical application for the process

Review of "Must Know Concepts" for the process

Interactive Games

Introduction to the process and knowledge goals

Specific inputs, tools and outputs from the process

Chapter Quiz

Project Exercises
Day One:
Project Management Fundamentals
Initiating the Project
Develop Preliminary Scope Statement
Planning the Project
Scope Definition

Activity Definition

Baseline Assessment Exam

Develop Project Charter

Course overview

Scope Planning

Create WBS

Activity Resource Estimating
Day Two:
Planning the Project, continued
Activity Duration Estimating

Cost Estimating

Risk Management

Qualitative Risk Analysis

Risk Response Planning

Quality Planning

Plan Purchases and Acquisitions

Activity Sequencing

Cost Budgeting

Risk Identification

Quantitative Risk Analysis

Human Resource Planning

Communications Planning

Plan Contracting
Day Three:
Planning the Project, continued
Develop Project Management Plan 
Executing the Project
Acquiring the Project Team

Information Distribution

Request Seller Responses

Scope Verification

Schedule Control

Integrated Change Control

Schedule Development

Direct and Manage Project Execution

Developing the Project Team

Quality Assurance

Seller Selection
Monitoring and Controlling the Project
Monitor and Control Project Work

Quality Control
Day Four:
Monitoring and Controlling the Project, continued
Risk Monitoring and Control

Contract Administration

Performance Reporting

Contract Closure

Cost Control

Scope Control

Managing the Project Team

Manage Stakeholders

Closing the Project
Day Five:
Additional Information
Professional Responsibility for Project Managers

Questions & Answers Session

Course Review – Mastering the PMP® Exam

Final Assessment Exam
This course is only offered as a customized private course in-person or online.
Contact us
for more information.
Want to bring this course to your location to train your whole team?
"One of the major contributors to my success is [the Ultimate PMP®] Prep Exam. I would like to convey my appreciation. Most of the questions are closer to the actual exam questions. After getting 80% on [the] prep exam I got confidence that I can succeed in the PMP® exam."
"I just wanted to let you know that I used your Ultimate PMP® Exam prep system to study for my exam. I wrote the PMP® exam yesterday and passed! I am recommending your learning system above all others. It was very instrumental in helping me pass."
I am happy to share; I cleared my PMP® yesterday. Thanks for all your help in clarifying some of the questions. All questions were very tricky; The [Ultimate PMP® Prep Exam] book was helpful in understanding these concepts.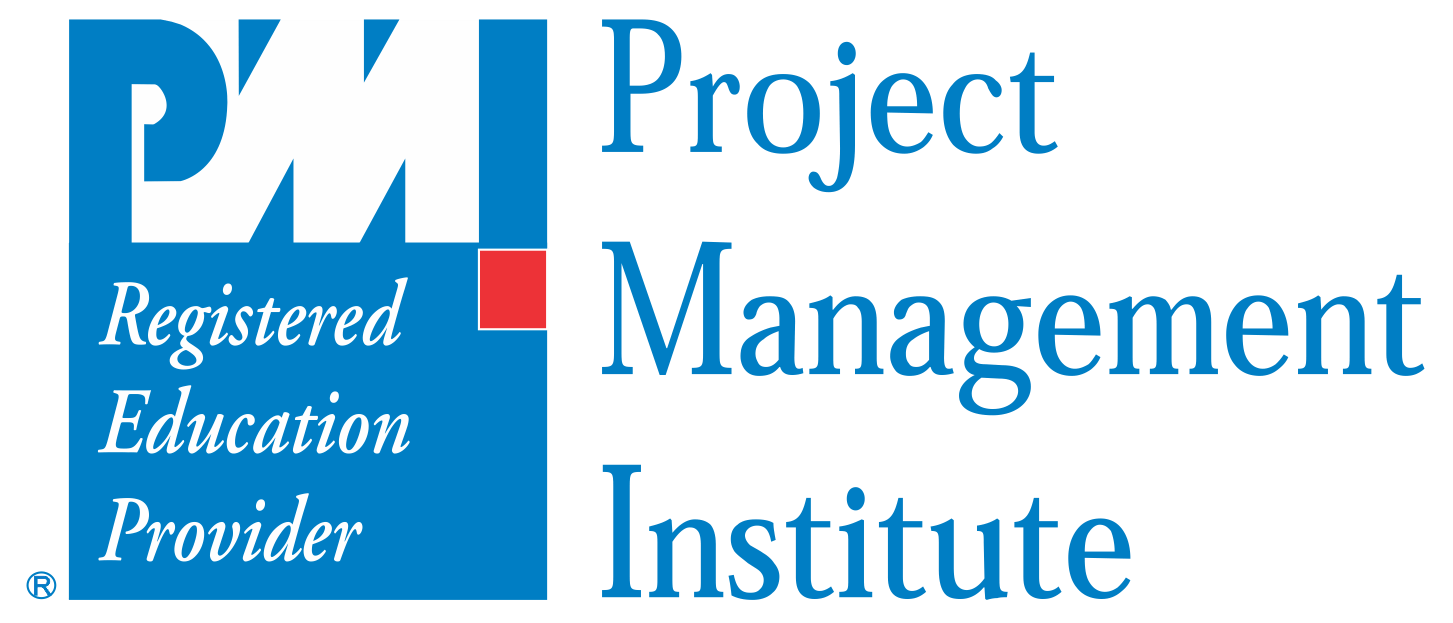 "I just passed my PMP® exam today and wanted to thank you for providing such a top-notch training program to help prepare me for the exam. The training materials were just what I needed to help me synthesize the information presented in the PMBOK®."
"
I heavily used the flashcards, read your study guide, then spent the next two days reading the Appendix D summaries. I took the test yesterday and passed it on the first try. Your course and your personal instruction are the reason I passed this test!
"
Harnessing the Power of Project Management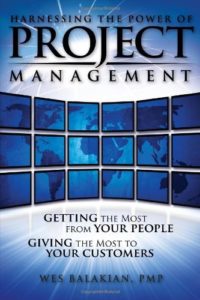 Contact us to find out how we can help your organization

focus on strategy
and
improve performance.