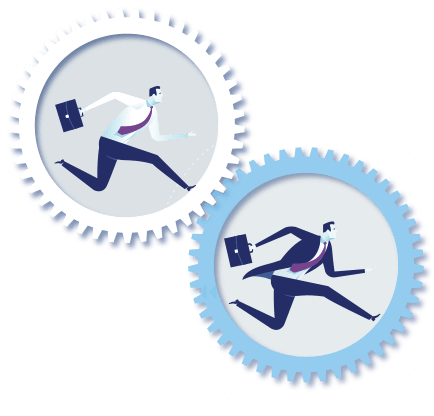 Strategic Project Management
There is more to effective project management than meeting deadlines, budget, and scope. Achieving strategic goals and delivering real value is only possible through competent project management that is guided by and aligned with an organization's strategy. In today's fast changing world environment, organizations formulate and execute strategy to meet new challenges, improve service delivery, align their employees to vision and mission, align projects and activities to strategy, and delivery value for customers and stakeholders. Unfortunately, many of these strategy efforts fail to acknowledge that the delivery process is as important as the strategic plan.
Poor project management and stakeholder commitment can hinder execution of even the most well-designed strategies. Strategic project management takes traditional project management principles and practices to another level that improves strategic alignment, informs resource allocation decisions, informs operational planning, and helps mitigate risks. Strategic project management makes strategy leadership everyone's job, not just the C-suite. Great strategic project leadership focuses on aligning project and portfolio management with strategy, helping coordinate clients and teams, forming a vision for success, and keeping everyone on track.
Project Management Training and Certification
We offer a full line of project management and strategy execution courses. Our courses are taught by highly-experienced facilitating consultants familiar with all types of organizations. 
Strategic Project Management provides participants with the essential skills of modern project management within the context of a strategy focused organization. Created by certified PMP® and strategy experts, this program bridges the gap between strategy and practical project management, and trains project managers how to prioritize and manage projects more strategically. It is designed to give practitioners the tools, templates, and skills they need to deliver projects and initiatives on time, on budget, and within scope. 1-day Foundations, 2-day Intermediate, and 3-day Advanced options are available, and all three classes can be used to prepare for the PMP® exam.
The 1-day Strategy Essentials for Project Managers course gives seasoned project managers the strategic planning and management knowledge and skills they need to support corporate level strategy development.
The Ultimate PMP® Certification Prep Course prepares potential Project Management Professionals® for the PMP® Exam. All training materials have been updated to reflect the changes to the new PMP® exam.
Project Management Consultation
The SMG Consulting Practice Group has successfully implemented complex projects worldwide across multiple industries using our proven methodology to deliver services such as:
Enterprise Solutions Support
Project / Program Management Office (PMO) Establishment
Process Mapping and Improvement
Start from Scratch or Fix What's Broken
If you are new to project management, we'll help you get started. If you've gotten off track, we'll help you rescue your project. If you are not sure where you stand, we can provide an assessment. We can also provide short or long-term staffing, coaching, mentoring or training.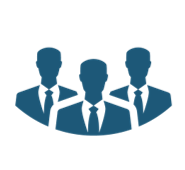 Build Buy In
Give your team the confidence that comes with knowing their work matters. Adoption is the key to sustainability and scalability for any new or different business concept. Without institutionalization, any work that is done may not succeed over the long run.
Align Projects With Strategy
Achieving strategic goals and delivering real value is only possible through competent project management that is guided by and aligned with an organization's strategy. Project managers have to have strategy skills to contribute in today's fast-changing world.
Get Things Done
Given the right skills, your team will deliver business results that will make clients happy and your organization more productive. It is important to do the right things and to do things right.  
Need help with Strategic Project Management implementation?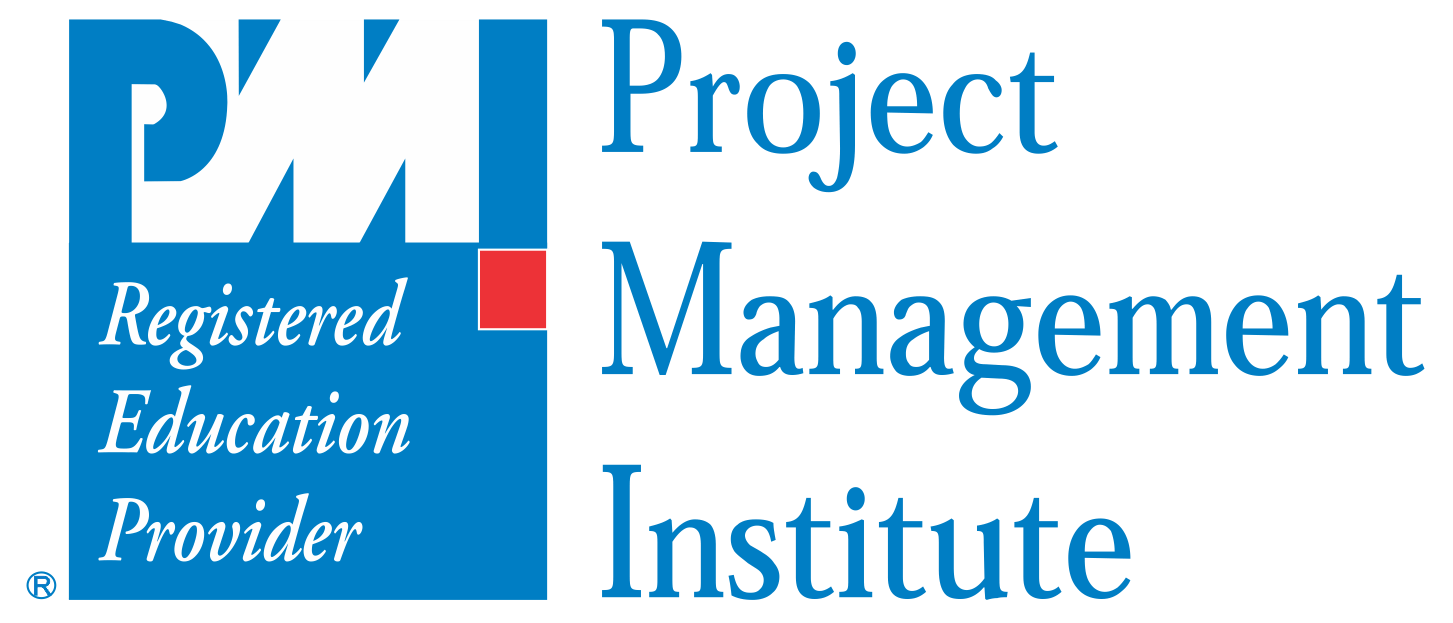 Project Management Professional (PMP), CAPM, PMBOK, and the PMI Registered Education Provider logo are all registered trademarks of the Project Management Institute, Inc. 
"
Highly informative, interactive with clearly defined roll out
."
"
A worthwhile experience that has given me the tools to think strategically both for my organization and myself
"
"
The sessions are of university level and quality, and in keeping with top-tier professional standards.
"
"
Intensive training geared at developing team capabilities for measured success.
"
"
This is one of the best professional courses I've taken in my career. I will be able to apply the learnings immediately when I return to the office.
"
Harnessing the Power of Project Management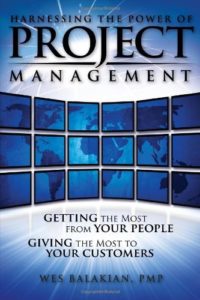 We Help Organizations Focus on Strategy and Improve Performance