Strategic Planning and Management Solutions
Strategic planning is used by organizations to set priorities, focus energy and resources toward agreed upon goals, and assess and adjust the organization's direction in response to a changing environment. Effective strategic planning articulates not only where an organization is going and the actions needed to make progress, but also how it will know if it is successful.
Strategic Planning Consultation and Facilitation
We offer consulting and facilitation services that are tailored to each client's unique needs to help you:
Organize and assess your current situation by reviewing the trends impacting your organization, and assessing stakeholder expectations
Establish strategic direction by articulating your organization's vision, mission, core values and overarching goals
Examine the important drivers of success and formulate strategies to improve your organizational performance
Identify and articulate strategic objectives to best reach your vision
Identify and analyze key performance indicators to measure what matters most
Improve organizational alignment and strategy communications using the framework that is most appropriate for your situation
Ensure strategic initiatives and projects are aligned to strategy and designed to drive the right outcomes
Our facilitation approach builds off our Nine Steps to Success™ framework, which is a disciplined, practical, and tested approach to developing a strategic planning and management system. We adapt the framework to reflect the client's unique needs and schedule, but training is always an integral part of the framework, as is change management, and problem solving. Emphasis is placed on "teaching clients to fish, not handing them a fish", so the scorecard system can be sustained after our consultants leave. The system components are developed by your team during a series of facilitated workshops that are designed to be high energy and focused on specific deliverables.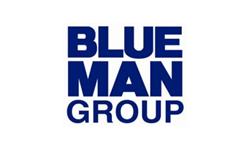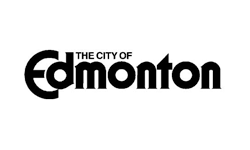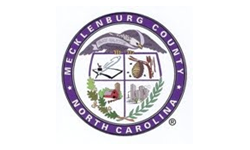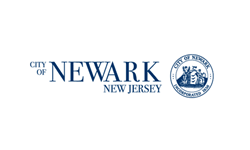 Need help with your strategy?
Although we only implemented the balanced scorecard approach a couple of years ago, we have already seen improvements in our operations. The [Nine Steps to Success™] approach helps us focus on our ambitious goal to drastically increase the number of transplants we facilitate.
"You learn a lot about organization indicators at different levels. Fully recommended for all professionals involved in this world of organizational performance."
"A worthwhile experience that has given me the tools to think strategically both for my organization and myself."
The Institute Way