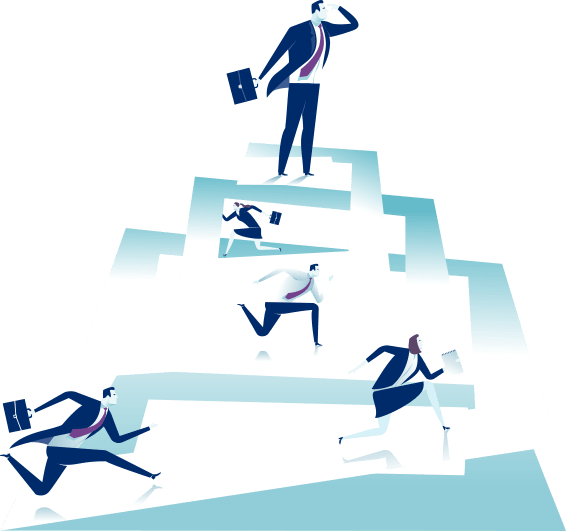 Strategy Management Group Global Partners
The Strategy Management Group (SMG) maintains an affiliate network of service providers in many parts of the world in order to better meet international demand for training and consulting services related to the Nine Steps to Success™  balanced scorecard development and deployment process. These are the only firms authorized by us as part of our global network. Please contact us to confirm the status of any organization claiming affiliation with SMG.  If you would like to learn more about the partners of SMG and how they can help your organization, please contact us electronically.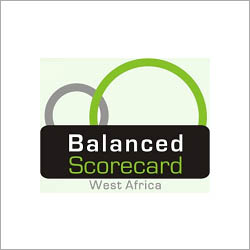 Nigeria 
Balanced Scorecard West Africa is a management consulting firm incorporated in Nigeria and specialized in strategy and performance management training and consulting services.
Pretoria, South Africa
Balanced Scorecard Solutions Africa (BSS Africa) is a Performance Management Innovations Africa owned company providing Balanced Scorecard training and consulting services to develop aligned and integrated organizational strategic performance systems. Partnering with clients their focus is to create sustainable performance management programs. Together through a systematic & tested approach and the utilization of structured frameworks, they help clients to co-create focused, yet flexible strategies that drive result being achieved in their organizations.
Informa Connect
Dubai, UAE & Sydney, Australia
Informa Connect Middle East and Informa Connect Australia, both part of the global Informa Group, are the nation's leaders in facilitating business knowledge and skills delivered through cutting edge conferences, training programmes and industry led exhibitions in the Middle East and in Australia. Learn more about them below:
Winchester, United Kingdom
Intrafocus is a business performance management software reseller and consultancy. Having invested heavily in lighter-footprint performance management software, Intrafocus believes that companies and organizations want easy-to-use web-based tools to examine and manage their performance data more effectively.
Dubai, United Arab Emirates
Transform Alliance (TA) helps organizations transform to higher performance, improve business processes and outcomes, and improve the lives of people involved in the process. TA's mission is to provide technical expertise and counsel to guide and support your organization's transformation journey. We believe that "starting with the end in mind" leads to better employee and customer facing process alignment, and stronger organization leadership at all levels.
Beirut, Lebanon
VANGUARDS is a regional management consulting firm based in the Middle East that serves a broad mix of private, public, and social sector organizations. VANGUARDS helps clients make significant and lasting improvements to their strategy and performance and realize their most important results. With a passionate, professional and multilingual team with relevant local experience, as well as a unique, collaborative framework and tools, VANGUARDS has built a firm uniquely equipped to deliver on promise to make each engagement a success story.