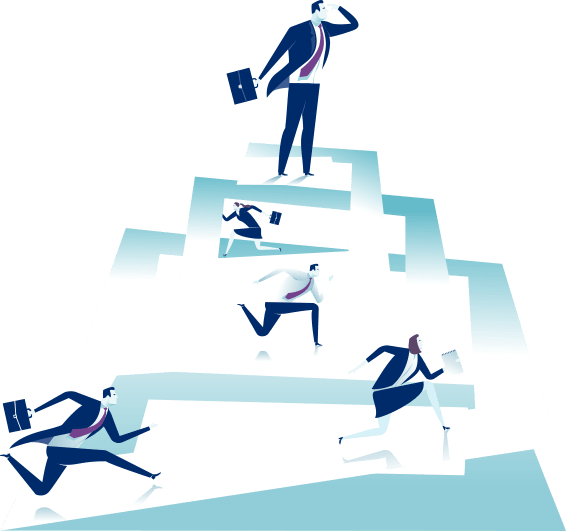 The Top 8 Strategic Management Horror Stories and How to Avoid Them
Webinar – The Top 8 Strategic Management Horror Stories and How to Avoid Them
Recorded October 22, 2013 – Replay Available Below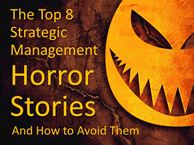 Just in time for Halloween,  Gail Perry and David Wilsey will present this fun and informative webinar featuring a countdown of the top 8 reasons scorecards fail. This free webinar is based on true, bone-chilling stories and will include a discussion of root causes as well as methods for preventing or overcoming similar challenges in your own organization.
You'll discover:
The top 8 reasons strategic management systems fail
How to detect whether you are on a path to failure or not
What practices you can implement to either course-correct or avoid the problems altogether
Contact us to find out how we can help your organization

focus on strategy
and
improve performance.