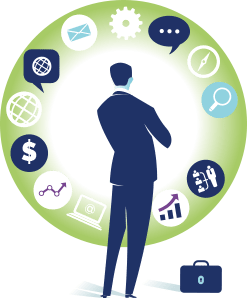 Amp Up Your Strategy
Maximize your business performance through data visualization, team alignment, communication, and robust initiative management.
Spider Impact is the fastest and easiest way to automate your Balanced Scorecard. Just enter your perspectives, objectives, and measures. Then update your measures with real performance values every month.
Strategy Maps,
Dashboards & Reports
View your data your way. Spider Impact enables users to easily create live, interactive strategy maps, dashboards, reports, briefings and more to satisfy unique information needs.
Flexible Deployment Options
Spider Impact is offered in multiple deployment models. Choose a SaaS solution or self-host.
Robust Initiative Management
View your initiatives in context of your strategy to drive better outcomes.
Data Sharing Made Simple
Assemble strategy maps, reports, and dashboards into a shareable, multi-slide briefing.