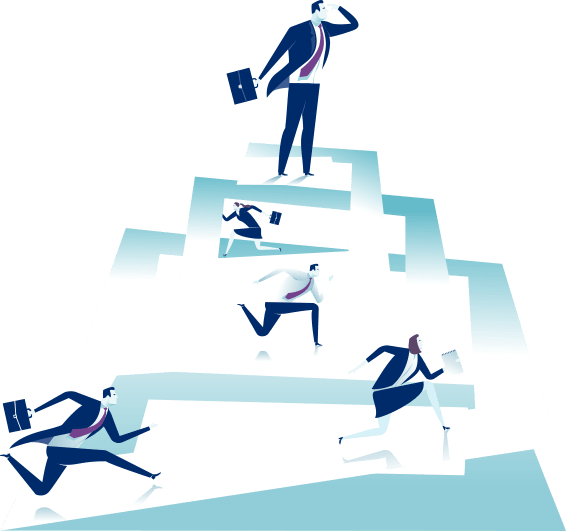 Measuring and Monetizing Strategic Innovation 
Webinar – Measuring and Monetizing Strategic Innovation
Recorded March 28, 2018 – Replay Available Below
Measuring innovation can be difficult. Some assume that innovation is more of an art form. Or they realize that "innovation" is a word that means different things to different people, and so assume that it cannot be measured. This is unfortunate, because managing both innovation and measurement are critical to the successful execution of strategy and monetizing (or deriving tangible benefits from) your innovation efforts.
If your organization wrestles with questions around how to measure or monetize innovation, please join SMG's Chief Operating Officer, David Wilsey, and Vice President of International Group, Joe DeCarlo on this recorded webinar. This 40-minute webinar will provide valuable insights about these timely topics of performance management.
Webinar Topics
The steps your organization can take to define what innovation means for your strategy
The steps needed to design and implement a set of measures that will help you implement your strategy and achieve results
Keys to monetizing innovation
The critical factors for successfully introducing and managing strategic innovation
How to develop and maintain a culture of innovation and entrepreneurship
Download a copy of the presentation here > >  
Sign up for our newsletter to get the latest information about our next webinar! 

Contact us to find out how we can help your organization

focus on strategy
and
improve performance.