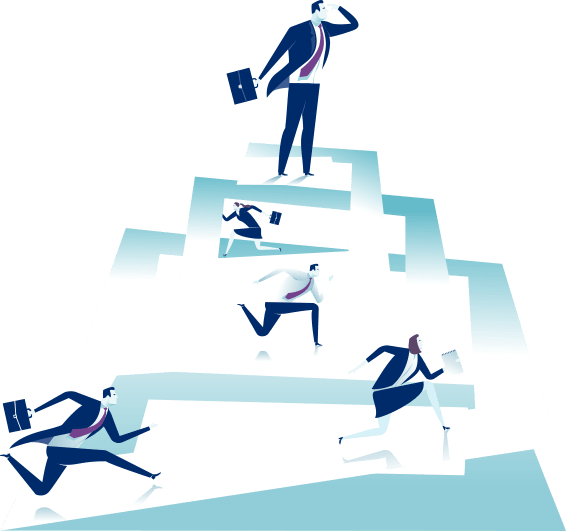 Measuring Strategy Execution 
Webinar – Measuring Strategy Execution
Recorded October 18, 2016 – Replay Available Below
A lot is written about "strategy execution" but less is written about how to measure whether strategy is being effectively executed. Join Howard Rohm, President and CEO, and Joe DeCarlo, Vice President of International Operations, of the Balanced Scorecard Institute, as they discuss how to measure the hard stuff, make sense out of the performance data you're collecting, and use performance information to better inform decision making.
This webinar will provide the knowledge and insight to understand how KPIs can help drive organizational results and aid decision-making.
Webinar Topics
How do you know success when you see it?
Measuring the three imperatives of strategy execution
Understand the five types of measures that matter and how they are connected
Choosing the right KPIs to measure your strategy execution
Take-Aways
Learn how to develop meaningful performance measures and KPIs
Learn how to interpret performance data and transform it into useful business intelligence
Learn how to start with what you have and get better over time
Learn how to apply performance measurement tools and techniques to achieve Vision 2030
Sign up for our newsletter to get the latest information about our next webinar!
Contact us to find out how we can help your organization

focus on strategy
and
improve performance.