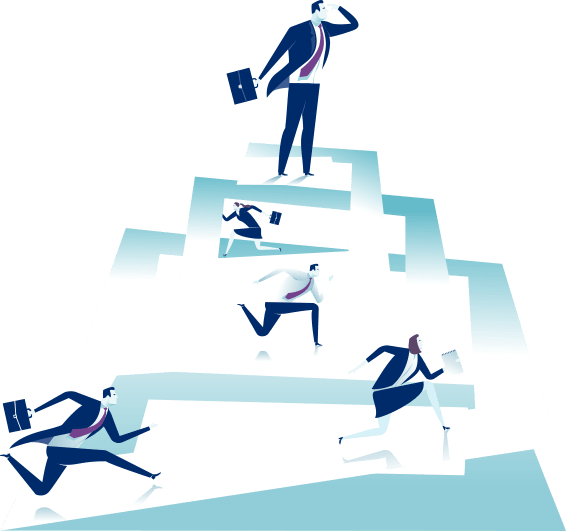 Shift Your Scorecard System into High Gear for Strategy Execution
Webinar – Shift Your Scorecard System into High Gear for Strategy Execution
Recorded February 4, 2014 – Replay Available Below
Are You Stuck in First Gear?
Whether you need a tune-up, an alignment, or just driving lessons….you'll learn something new about how to optimize your scorecard system.
In this webinar, you will learn tips & techniques (as well as traps to avoid) to strategically align your entire organization. The webinar will also include recommendations for monitoring and evaluating the degree of strategic alignment across your organization.
So if your scorecard is due for a tune-up, join Joe DeCarlo for this fast-paced and informative webinar!
Contact us to find out how we can help your organization

focus on strategy
and
improve performance.