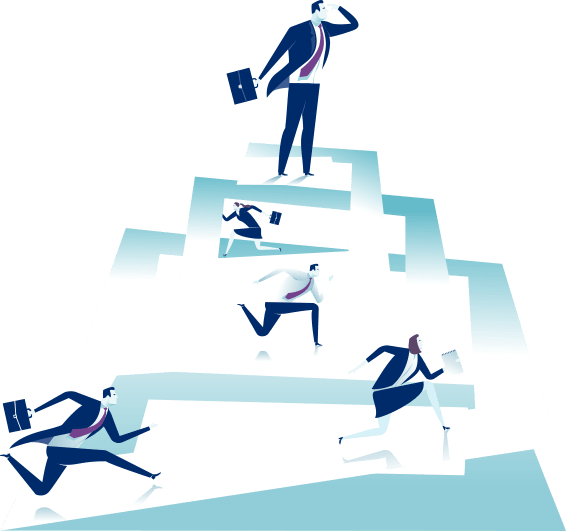 Strategy Management Group Partners
The Strategy Management Group (SMG) maintains an affiliate network of service providers in many parts of the world in order to better meet international demand for training and consulting services related to the Nine Steps to Success™  balanced scorecard, KPI, and OKR development and deployment process. These are the only firms authorized by us as part of our global network. Please contact us to confirm the status of any organization claiming affiliation with SMG.  If you would like to learn more about the partners of SMG and how they can help your organization, please contact us electronically.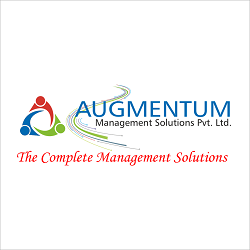 India
Augmentum Management Solutions is an unique consulting company in India that helps shape and restructure organizations by offering consulting and training strategic planning services to the manufacturing and service sectors.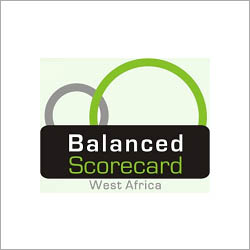 Nigeria 
Balanced Scorecard West Africa is a management consulting firm incorporated in Nigeria and specialized in strategy and performance management training and consulting services.
Pretoria, South Africa
Balanced Scorecard Solutions Africa (BSS Africa) is a Performance Management Innovations Africa owned company providing Balanced Scorecard training and consulting services to develop aligned and integrated organizational strategic performance systems. Partnering with clients is their focus to create sustainable performance management programs. Together through a systematic & tested approach and the utilization of structured frameworks, they help clients to co-create focused, yet flexible strategies that drive result being achieved in their organizations.
Nairobi, Kenya
Coach Consult is a Management Consulting Company that provides Strategy, Performance Management, Balanced Scorecard training and Coaching Services to private and public sector organizations in East Africa. We believe in the power of working together and consider the needs of each of our clients as we collaborate to design and execute a strategy that is clear, easy to implement and can deliver measurable results. We work with organizations to make a positive change by focusing on strategic leadership and help organizations to cascade strategy and create alignment so as to sustain a performance culture.
Papua New Guinea
Deiruk Limited provides consulting services in the field of human resource management, organizational development, institutional strengthening, change management, and strategic management to a variety of clients including small and medium-sized enterprises, state-owned entities, and private and faith-based organizations.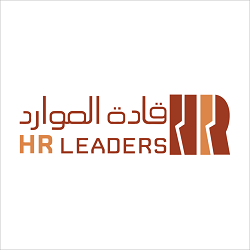 Riyadh, Saudi Arabia
HR Leaders is Saudi Management Consultancy firm, specialized in Business Strategy, Organizational Development, and HR services with local and international expertise. We recognize the importance of these areas on any organizations and we partner with our clients to provide the best solutions and implementation support.
Informa Connect
Dubai, UAE & Sydney, Australia
Informa Connect Middle East and Informa Connect Australia, both part of the global Informa Group, are the nation's leaders in facilitating business knowledge and skills delivered through cutting edge conferences, training programmes and industry led exhibitions in the Middle East and in Australia. Learn more about them below:
Caribbean & South America
PPSL partners with clients in providing optimization in strategic, operational and manufacturing workflows. PPSL designs and provides both leadership and management teams and offer the changes, solutions and financial performance required based on the uniqueness of the organization. By using a blueprint framework that plots the dimensions of the Balanced Scorecard, we transform the mapping process identifying organization's performance objectives and show how the strategy in each dimension maximize desired output.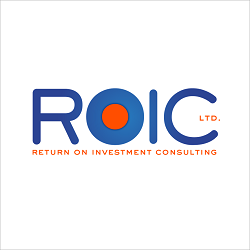 Jamaica 
ROIC Limited is a business consultancy and Information Technology services firm based in Jamaica. ROIC provides Information Technology services through partnerships with the primary service being software as a service (SaaS). We also provide business advisory and support services to micro, small and medium enterprises (MSMEs), social enterprises, and local as well as international non-governmental organisations (NGOs) throughout the Caribbean. ROIC also provides a range of services that is utilized by public sector organisations in Jamaica and the wider Caribbean.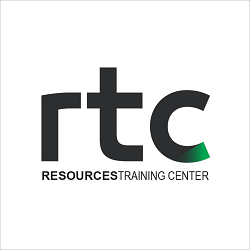 Manama, Bahrain
Resources Training Center (RTC) is an authorized professional institution in Bahrain. It is specialized in offering high end internationally recognized and accredited certifications relevant to the requirements of business community in Bahrain and Arab Gulf Region.
RTC will maintain the focus on improving organization performance and efficiency by putting emphasis on senior executives and leaders, strategy formulation and execution, performance measurement and technological advancement incorporated in artificial intelligent and cloud computing services.
Caribbean
Strategy Plus (S+) Consulting is a dynamic Consultancy firm with over 20 years' experience in the corporate and state business consulting. The ambit of our consultancy is to provide customized transformative solutions to help local and regional organizations navigate these unchartered times both in this 20th Century and the foreseeable Future!
Riyadh, Saudi Arabia
VANGUARDS is a regional management consulting firm based in the Middle East that serves a broad mix of private, public, and social sector organizations. VANGUARDS helps clients make significant and lasting improvements to their strategy and performance and realize their most important results. With a passionate, professional and multilingual team with relevant local experience, as well as a unique, collaborative framework and tools, VANGUARDS has built a firm uniquely equipped to deliver on promise to make each engagement a success story.