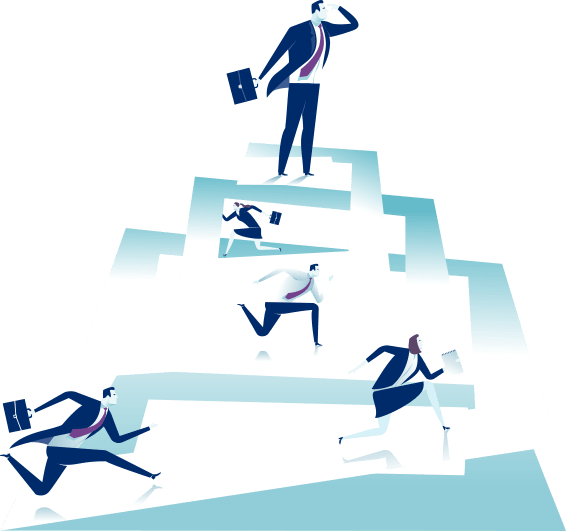 The Balanced Scorecard Institute named two healthcare industry organizations -- Montana Unified School Trust, and Blue Cross and Blue Shield of Alabama -- as winners of the 2015 Award for Excellence. The Award recognizes outstanding organizational performance in...
Contact us to find out how we can help your organization

focus on strategy
and
improve performance.