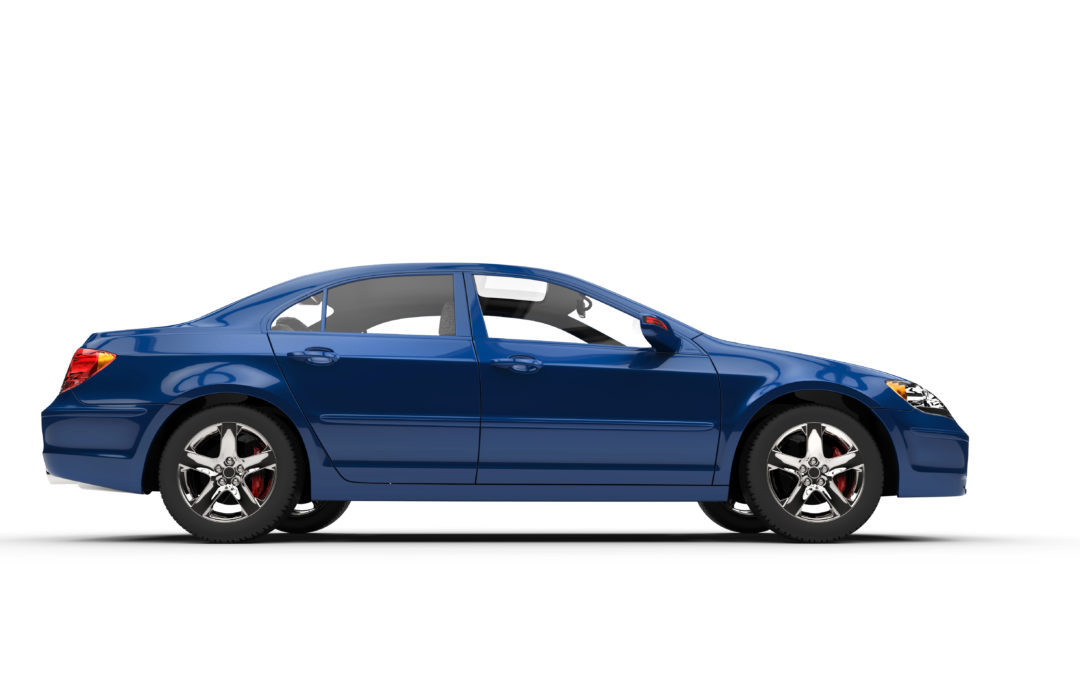 Let's say our organization needs to buy a fleet of vehicles and we have two procurement teams. We tell team 1 that we want quiet, blue, four-door, fuel-efficient cars. We tell team 2 that we want world-class, high-quality, great-value, high-performing cars. Then we give both teams a few weeks to find their vehicles. Guess which team will be able to produce measurable results?
Team 1 will have the easier time, as it is clearer what is meant by the criteria provided. Team 2 will struggle because their criteria are too ambiguous. Without further clarifications, "world-class" could be interpreted to mean a hot rod sports car, a luxury sedan, or even a nice SUV. And if the team cannot agree on the specifically desired result, how can it measure success?
This example demonstrates an important principle of good measure design. Before you can design a measure, you first must agree on what result you are trying to achieve. And not all results are created equal. Results written in abstract language are less measurable and harder to implement than those written in concrete language.
Abstract language refers to concepts or vague ideals. Examples of abstract words or phrases include sustainable, innovative, reliable, leadership, quality, effective, leverage, efficient, resilient, optimized, or responsive. Strategic plans are often littered with this type of language, as we aim to deliver best practices, thought leadership or world-class performance. These "weasel words", as they are often called, are notoriously hard to measure without first translating into concrete terms.
Concrete language is sensory-specific, meaning it describes things you can see, hear, smell, taste, or feel. Because they are observable, concrete results are measurable. Team 1 will have no problem determining the percentage of cars procured that meet their specifications. Concrete results are also more memorable and easier to implement.
So if you are struggling to design measures for your organization, your first step should be to clarify what result you are trying to achieve, in concrete terms.
To learn more about developing concrete results or related measures, please look into one of our KPI training or certification programs or visit kpi.org.