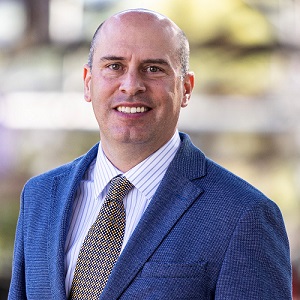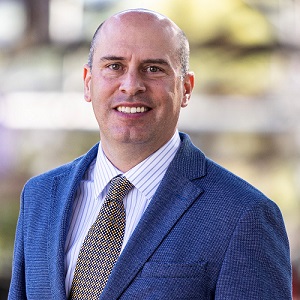 Dr. Shane Sokoll is a creative, practical leader and Balanced Scorecard Institute Associate Consultant with over 25 years of experience in developing individuals, teams, and organizations to maximize their performance potential. He's often been described as "Someone who is passionate, innovative, and makes things happen." His areas of expertise and passion are: 1) Strategic Planning, 2) Organizational Culture Development, 3) Team Development, and 4) Leadership Development. Shane is an experienced presenter and meeting facilitator. He has a unique ability to thrive in multi-cultural and international work environments. An avid life-long learner, Shane's curiosity and drive for discovery have opened the door for him to serve in positions such as senior executive, business professor, trainer, Spanish and English interpreter, operations director, internal and external consultant. Shane served as a Senior VP of Strategy, Culture, and Organizational Development for 7 years at Concordia University Texas.
In the last year, Shane facilitated team development, goal setting, and strategic planning across 40 departments within various industries. Shane uses methodologies that empower leaders, teams, and organizations to create a vision for the future, clearly defined goals, success measures, initiatives, and execution mechanisms that result in visible success. Those with whom Shane has worked have consistently attested to the effectiveness of his approach and the impact of his methodologies on their organizations. Shane has recently consulted for and partnered with leaders from organizations such as an electronic vehicle manufacturer, a non-profit job seekers network, a door-manufacturer, a state-university, a private liberal-arts university, and a health-care government agency.
Shane has a PhD in Organizational Leadership and a Master's in Business Administration (MBA). Between 2010-2016, while serving as Director of the HR Degree Program at Concordia University Texas, he held the Senior Professional in Human Resources (SPHR) credential with the Human Resource Certification Institute. Shane currently holds certifications as a Birkman Certified Professional, a Balanced Scorecard Professional, a Human Synergistics' Organizational Culture/Effectiveness Inventory Facilitator and Management/Leadership Impact Inventory Facilitator. ​Together with his wife Edna Sokoll-Arevalo and twin teenagers, Shane resides in Austin, Texas where they volunteer with non-profit organizations related with community development, athletics, faith, service to refugees, and hosting international scholars and delegates from around the world.